BEST PRACTICES PRACTICED HERE
Delivering bankable data from the field
A FULL SUITE OF SERVICES
We offer a full suite of services for wind and solar resource measurement from development through operation.
The standard for wind resource measurement: Harness Energy installs, maintains, and decommissions a wide variety of met towers up to 100 meters in height. From temporary tilt-up development mets, to permanent self supported lattice towers used for operational measurement, we are able to permit, install, and commission any type of tower with whatever sensor configuration your project requires.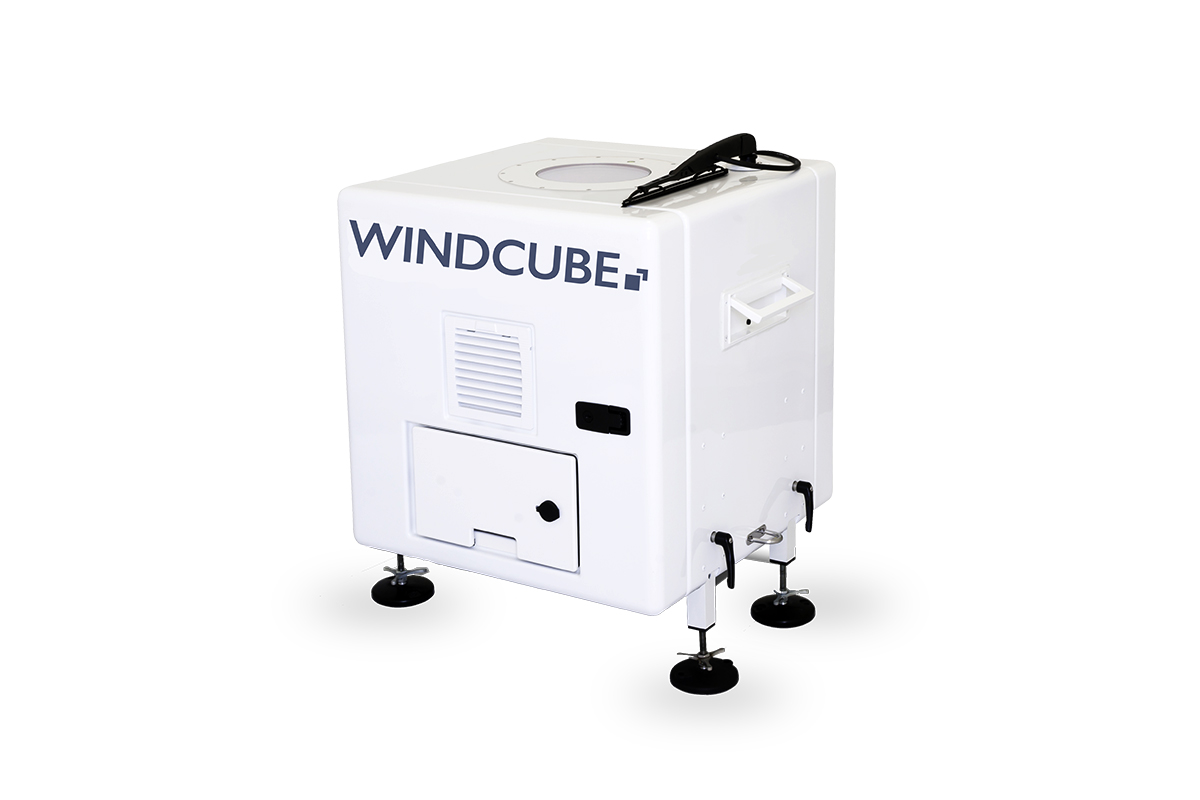 A newer arrival to wind resource testing: Harness Energy has been involved with remote sensing used for wind resource assessment purposes since it began. Used in combination with met towers, remote sensing units have been proven to reduce uncertainty and enhance project development. Our technicians are experienced with both LiDAR and SoDAR units, including the WINDCUBE v2 by NRG Systems and the Triton Sonic Profiler by Vaisala. LEARN MORE
Expert solar resource assessment: On-site measurement for utility-scale solar energy projects has been proven to greatly benefit project financing. In combination with long term satellite data, on-site measurements serve to reduce uncertainty and ensure project success. Harness Energy is proud to install and service SRA stations for solar project development and operation. Our technicians are experienced with the NRG Systems SRA System, a turnkey solution for on-site solar measurement.